We are
Highly collaborative and
personalized Trading Company
Started in 1999, the Maylaa Trading LLC, is now trading high end perfumes, oud fragrances, watches, cosmetics, skin care, accessories, Technology and IT Solutions. internationally and locally. Presently we are operating more than 80 shops all over UAE. Our aim is to become most reputed brand globally.
About Us
Our Motto
Helping the business to get the greatest strategic advantage from the market is always our primary target.
We always provide our customers the best products from around the globe and always ahead of competitors.
Contact Us
What we provide
Our Services
S
Maylaa International Trading LLC.
Our services, through trusted services, enables
a return to profitability.
Maylaa International Trading LLC offers a wide range of products ranging from classic to modern in Fragrances, Cosmetics and watches. Explore the your favourite models, materials, fragrances and fashions that is made for your business.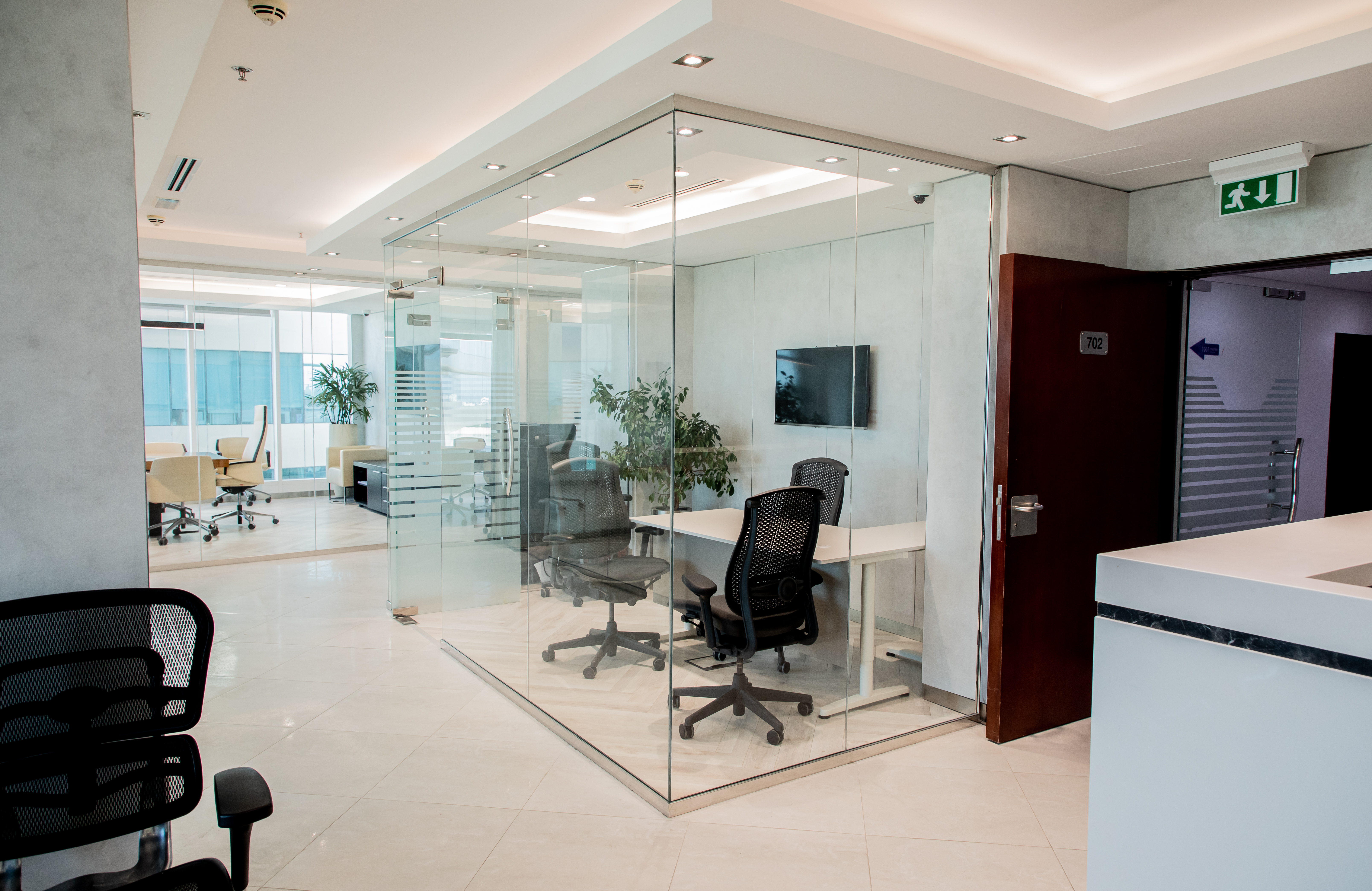 We trade all the world class brands around UAE
In UAE we are setting the trends for last few decades
We have proven over the last few years the quality of our products
Experienced Professionals
0

+
We have now more than 10,000, 000 products in the stock and all the products are carefully crafted for 100% satisfaction.
.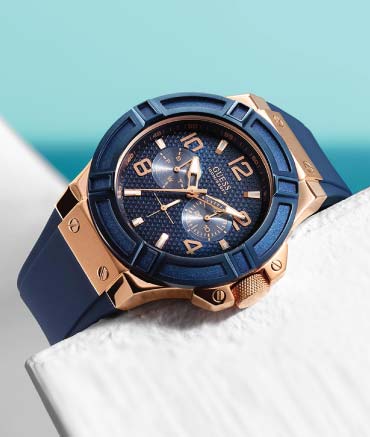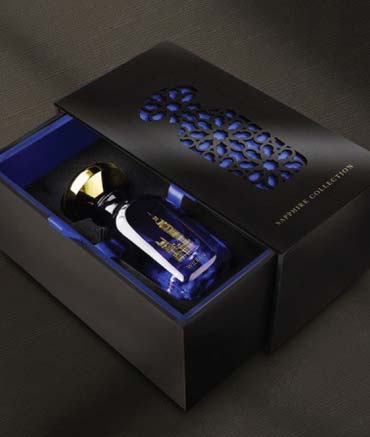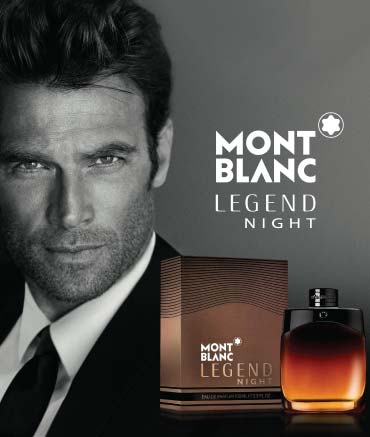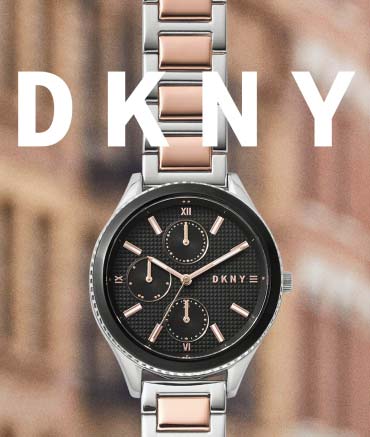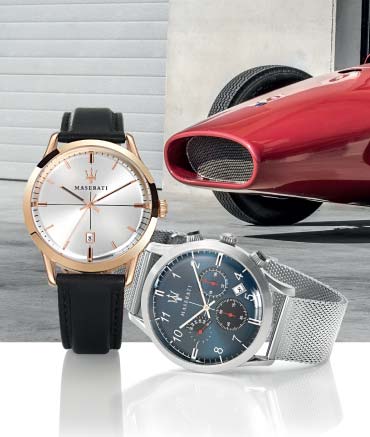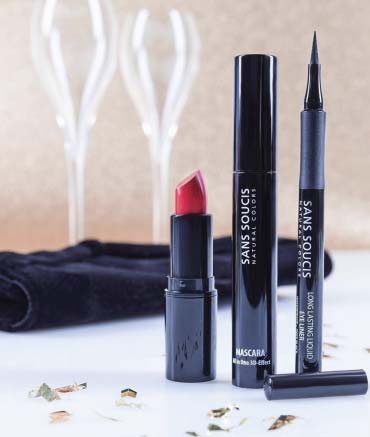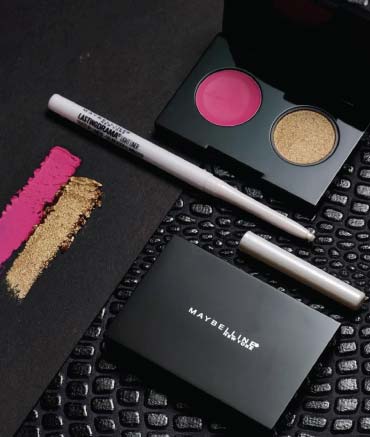 From Our Blog
Latest News
B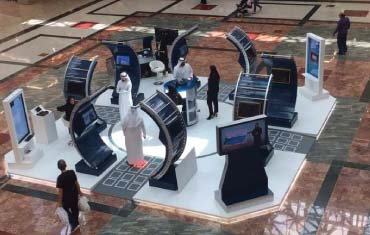 The Federal Authority for Identity and Citizenship, ICA, has announced that it will introduce some innovative initiatives and projects during the UAE Innovation Month events in Dubai.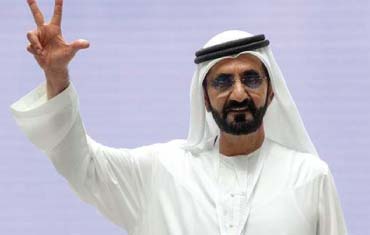 His Highness Sheikh Mohammed bin Rashid Al Maktoum, Vice-President and Prime Minister of the UAE and Ruler of Dubai, has launched the second round of the Dh1 million Arab Hope Makers award, the largest Arab initiative dedicated to celebrating philanthropic efforts.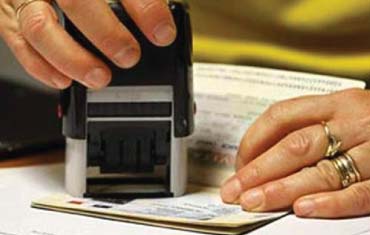 Dubai immigration authorities have temporarily exempted foreign nationals from producing good conduct certificates for processing their employment visas. This measure is expected to improve job prospects for them in free zones of the emirate.